We make Household, Baby & Beauty products out of glorious bamboo that are kind to you, and our planet too.

Join our Journey!


---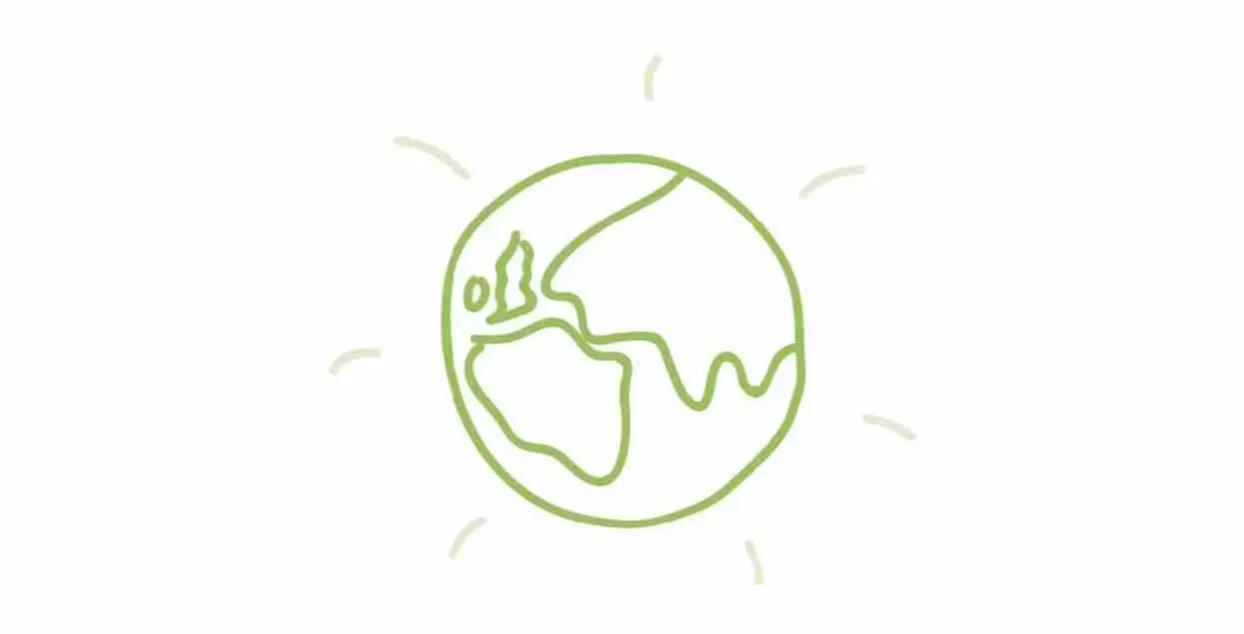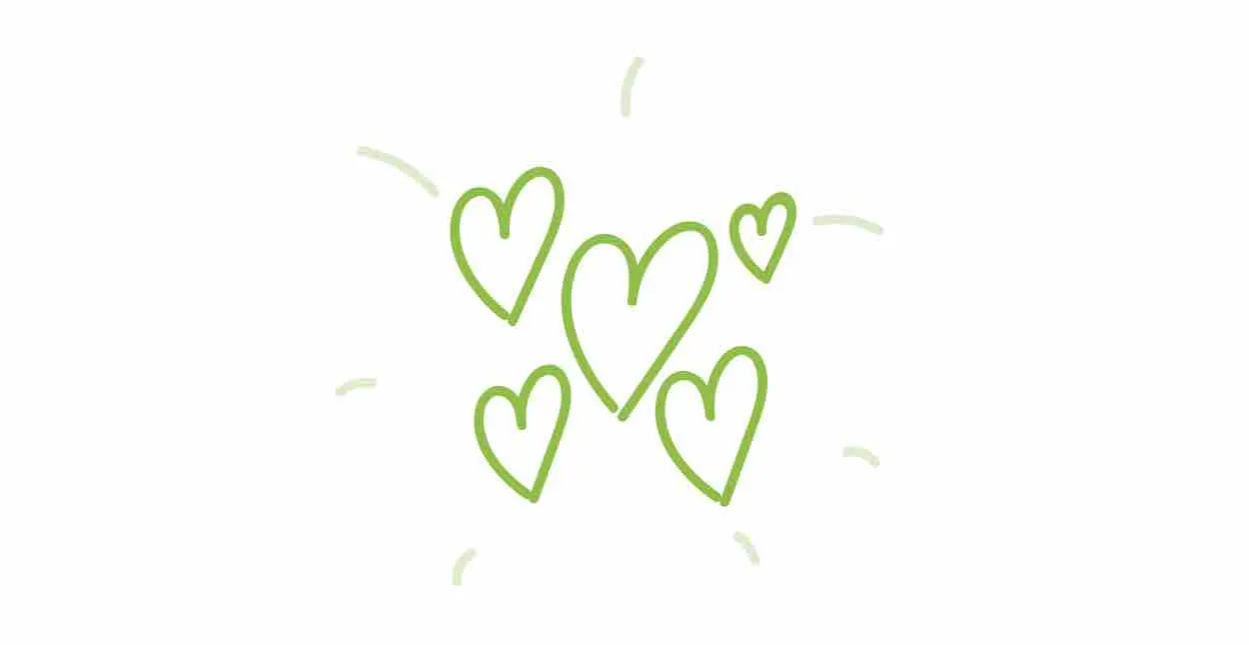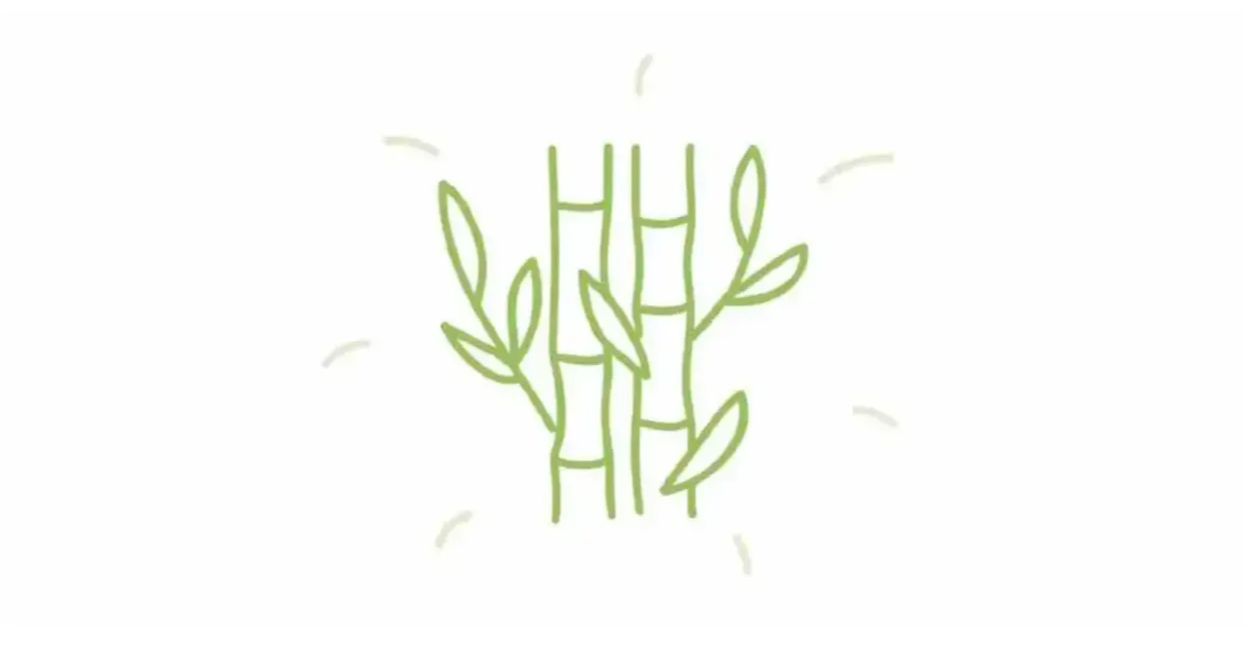 ---
We want to bring sustainability to the mass market, in our own cheeky way, inspiring people to ditch the mundane in favour of products that fit a happier and healthier future!
---
We work towards these 3 Cheeky core values in everything we do!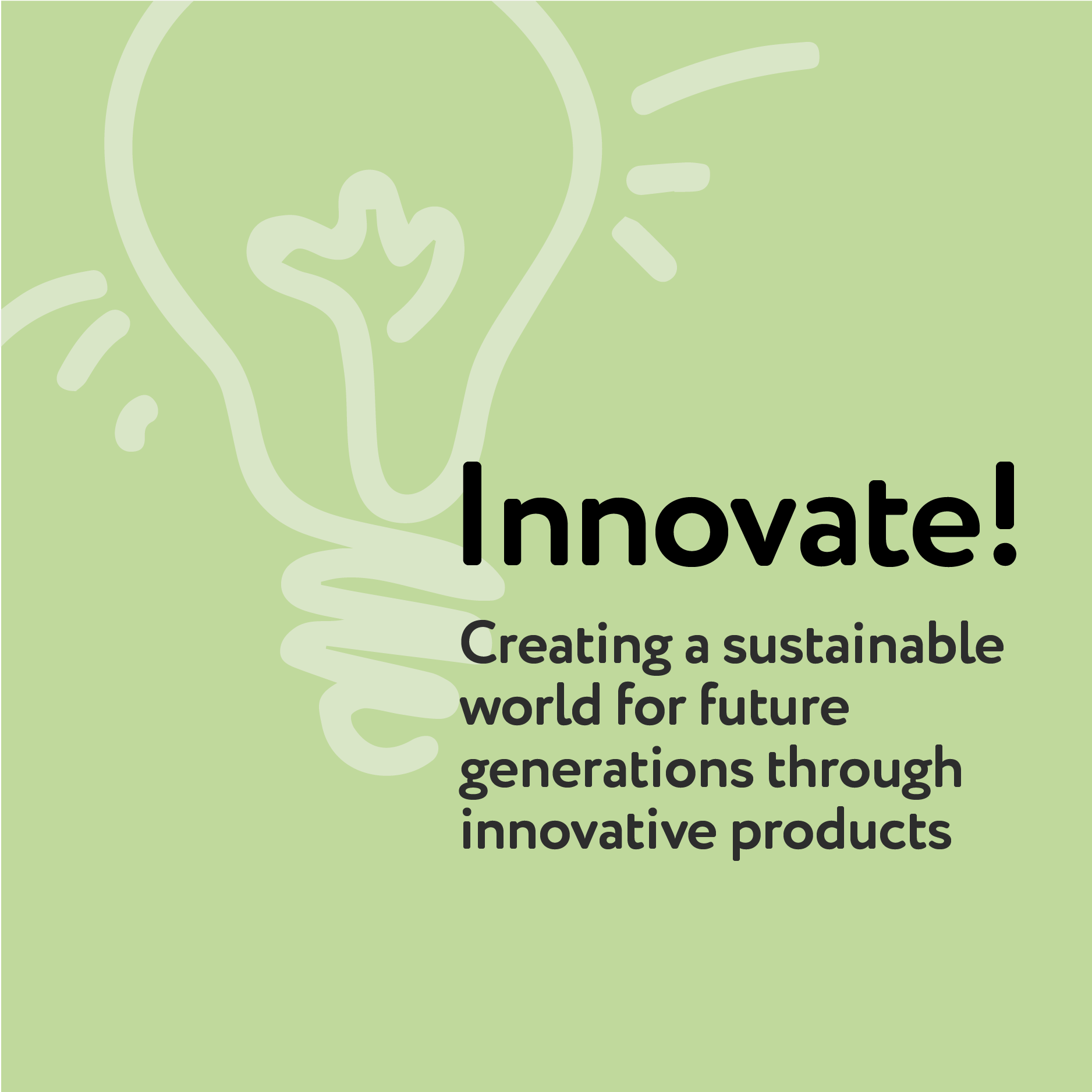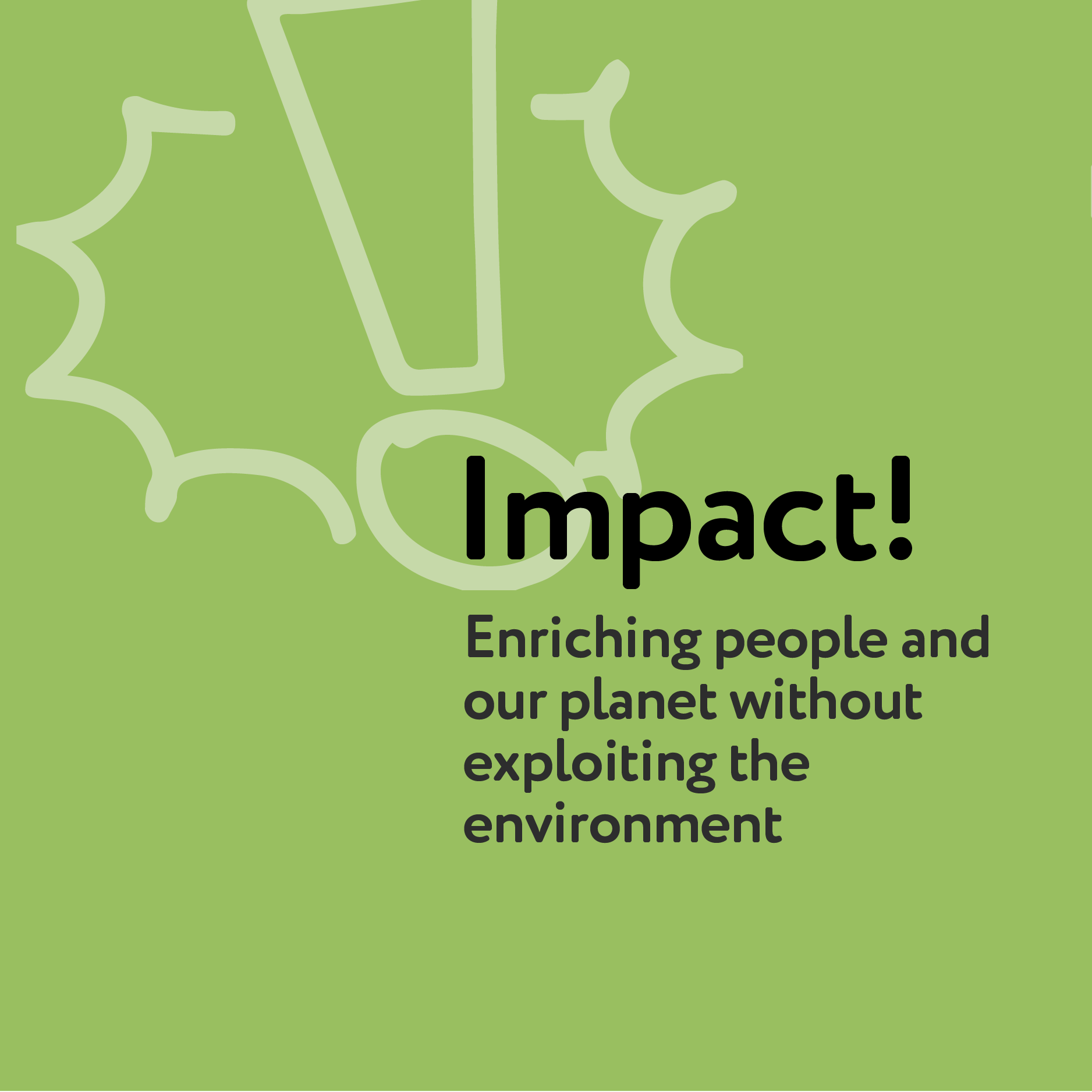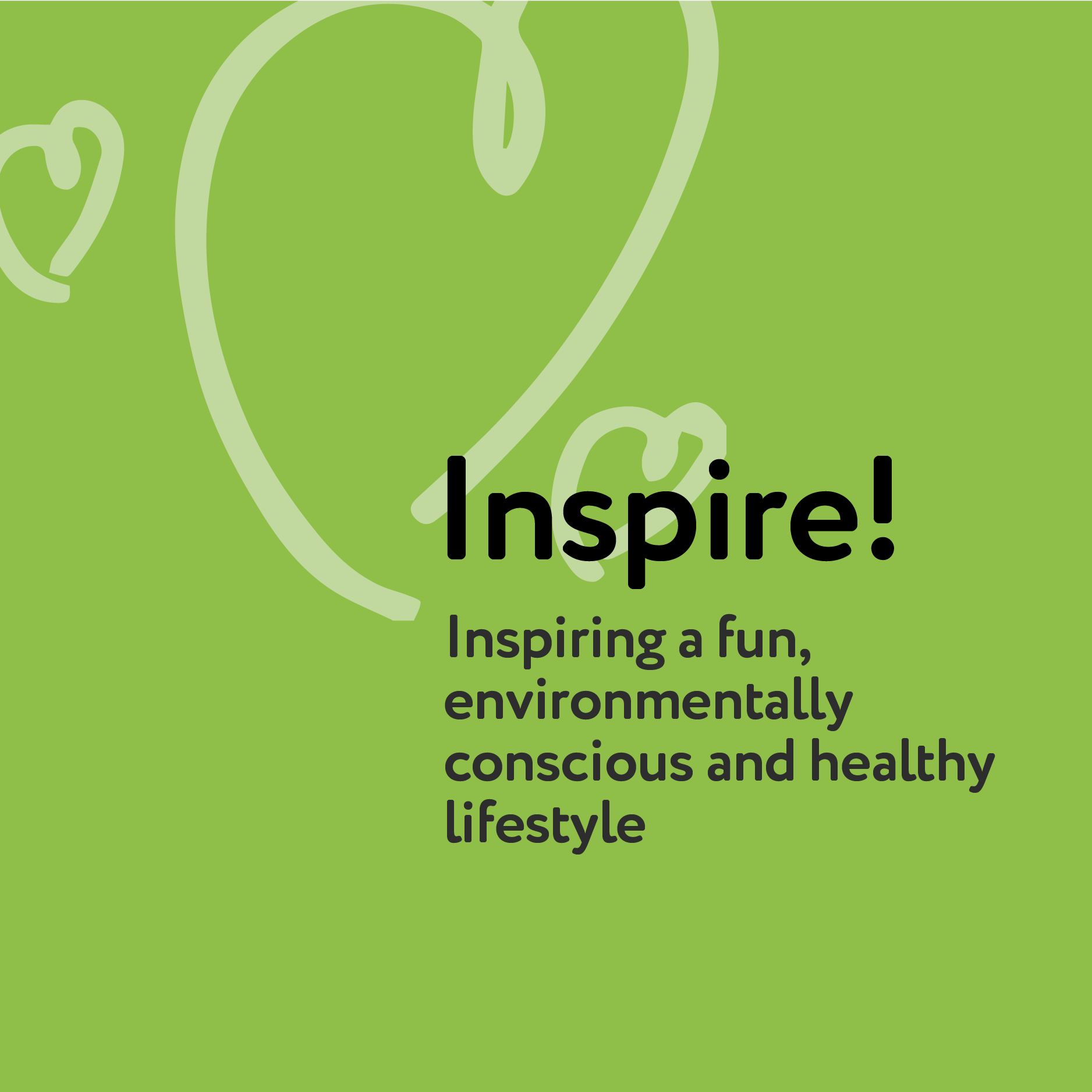 27,000 trees are cut down every single day for traditional tree paper production, with huge areas of our planet subject to deforestation.


There must be a better way?!
Meet our Bamboo solution! Co-founders, Julie & Chris, took a trip to Asia in 2016, where they saw the surplus of Bamboo that was being wasted and thought, why are we not using this more sustainable solution instead of trees?!


The products quickly became bestsellers on Amazon, and we saw reviews we were getting from sufferers of sensitive skin about how much kinder Bamboo was to their skin. The Cheeky Panda became a health conscious alternative as well as a sustainable alternative.


Last year we gained our youngest and cutest Panda, Leo, who is now our Head of Quality Control. He also inspired the launch of our Wipes range! Chris and Julie noticed the lack of Biodegradable baby products in the market - so, they made one!


We're expanding our range and saving more trees in the process! We may be growing as fast as Bamboo, but we maintain our essence as a family brand, creating eco-friendly alternatives for a better future!


'We want Leo to grow up in an Eco-friendly world using natural products that are kind to him and the environment.'
Co-founders Chris & Julie